There's always more room in the den!
We've built a collaborative family atmosphere that balances fun, fulfillment, and challenge. Our foxes climb mountains one day, handle critical cybersecurity incidents the next.
Rule4 is a one-of-a-kind experience. We solve problems and grow careers that make the world a better place.
Real thoughts from real foxes.
We work hard, play hard, and we reward and care for our team accordingly.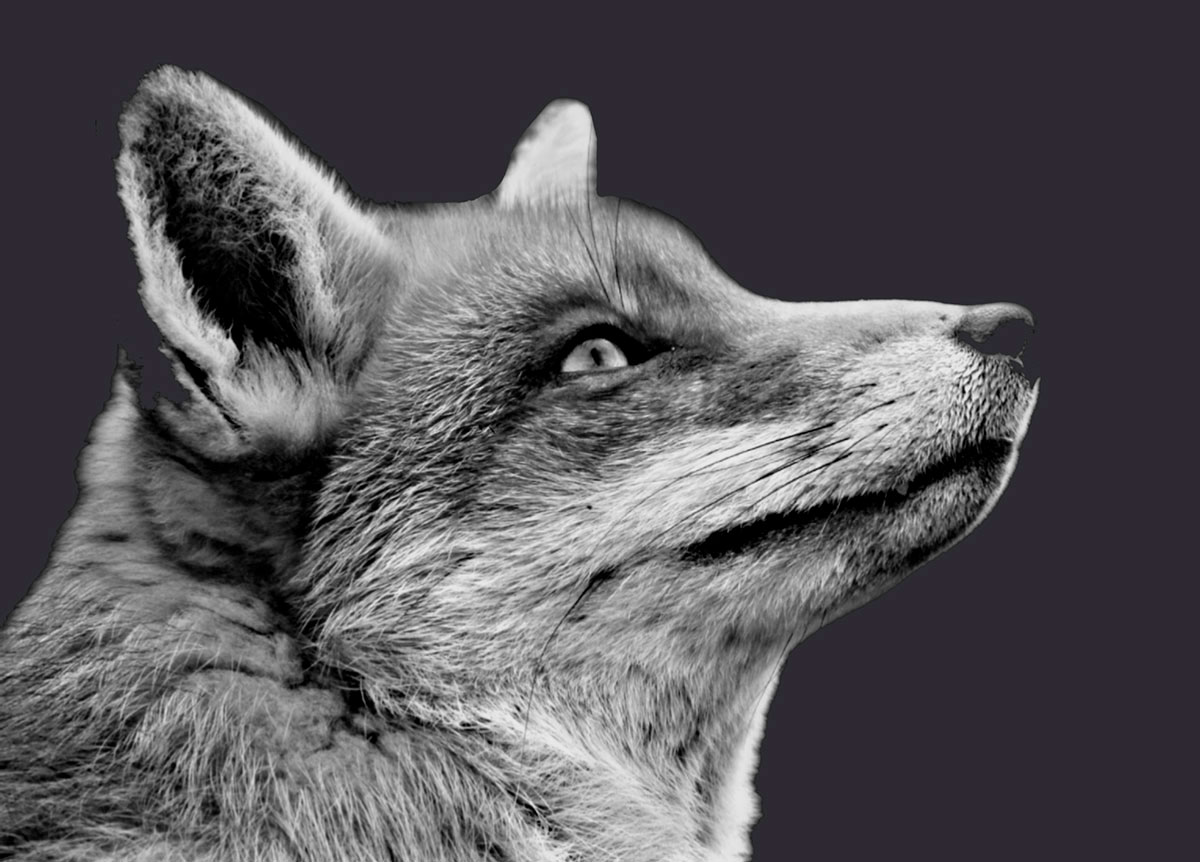 Rule4 embraces diversity and equal opportunity in a serious way.
We are committed to building a skulk of foxes that represents a variety of backgrounds, perspectives, and skills. The more inclusive we are, the better our work will be. We will extend equal opportunity to all individuals without regard to race, religion, color, sex (including pregnancy, sexual orientation, and gender identity), national origin, disability, age, genetic information, military affiliation, or any other status protected under applicable federal, state, or local laws.