PCI DSS Compliance / Audit Prep
Complying with PCI DSS requirements can protect your organization from steep fines, financial attacks, and data breaches.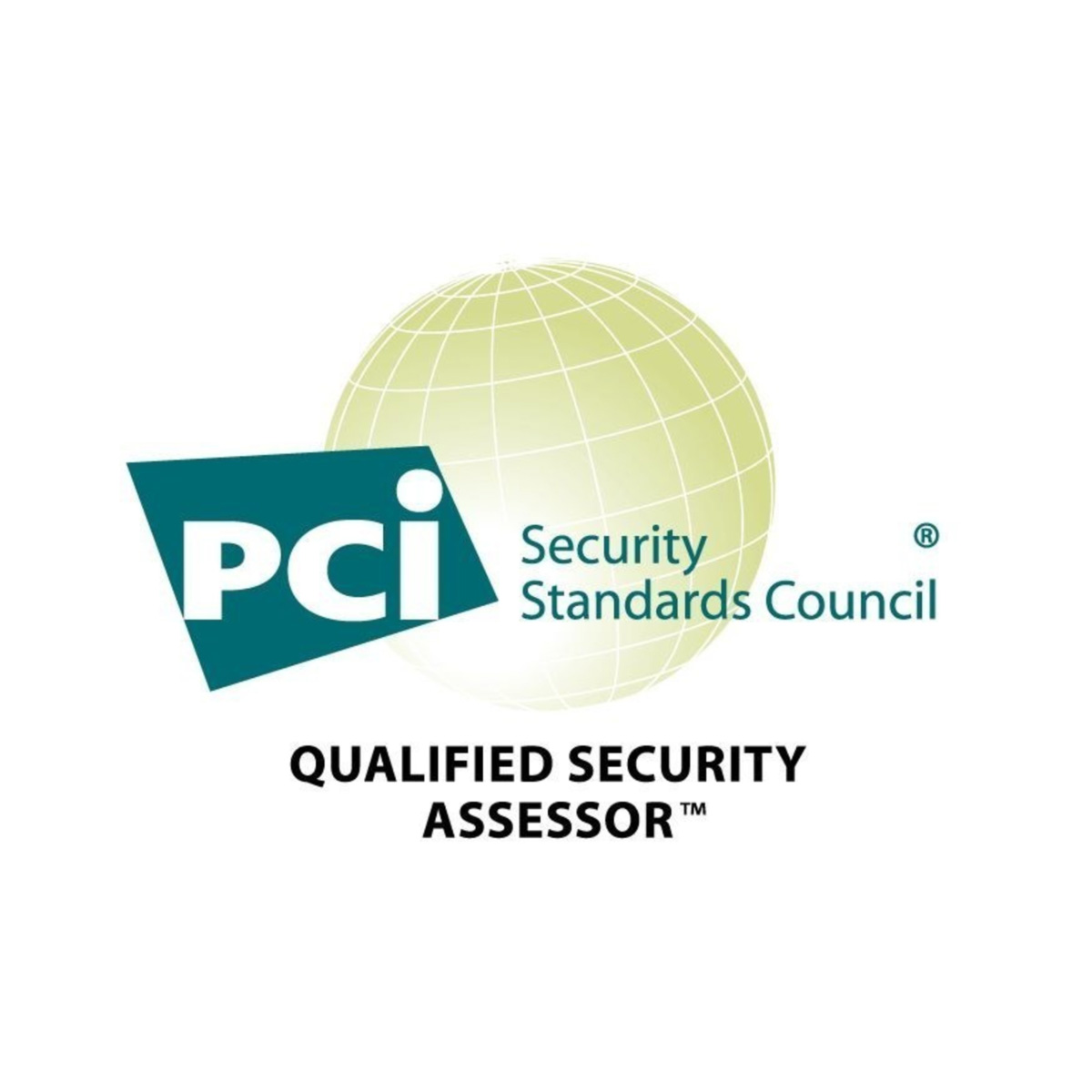 Expert guidance on the path to PCI compliance.
If your organization accepts credit cards, you're required to comply with the Payment Card Industry Data Security Standard (PCI DSS). Rule4's PCI Qualified Security Assessors (QSAs) provide guidance and practical advice based on real-world experience to help you meet the requirements of the PCI DSS.
Our PCI QSA services focus primarily on:
Supporting organizations in selecting and completing the correct Self-Assessment Questionnaire (SAQs)

Ruling on compensating controls

Helping prepare for a full Report on Compliance (ROC) certification in an advisory role
Specifically, we can help with:
Scope reduction and segmentation requirements

Procedure development and documentation

Technical solution design

Self-Assessment Questionnaire (SAQ) completion and validation
With decades of combined QSA experience, our team is familiar with the challenges associated with implementing and maintaining the security controls required for PCI security compliance.